Drain Camera and CCTV Pipe Inspection Sydney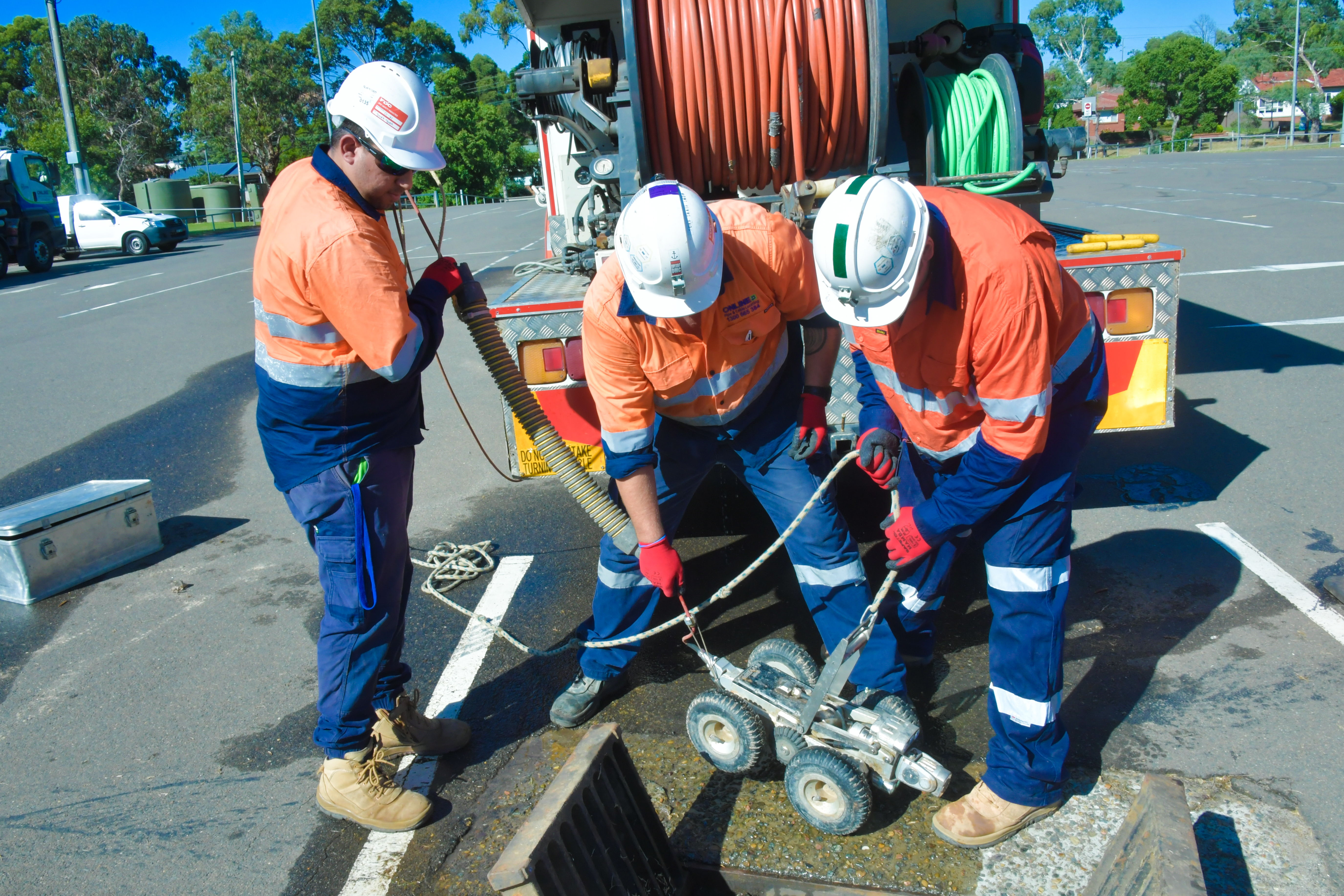 If you have a drain problem or a blockage and you are not quite sure why, we will be there to provide CCTV camera inspection services for all types of pipes, sewer lines, drains, and underground conduits. We will quickly and effectively work out the cause of your problem, and you can also count on our recommendation on how to deal with all the necessary repairs. 
Online Pipe has a range of CCTV cameras in various sizes starting from 20mmØ using a mini system of up to 1.2mØ with a tractor camera that pans, tilts and rotates for easy identification of defects, along with junctions and around manholes. Thanks to that, we can reach inaccessible areas, and reveal whether you have cracks or any other damages which can be the cause of recurring leakages in your drain system. 
Although it may seem like those issues can't cause bigger difficulties, they can lead to serious structural problems if left unaddressed. We suggest you give us a call as soon as you notice anything unusual, and we will be there to inspect your drain system. 
What CCTV Drain Camera Can Detect?
All CCTV cameras can be accurately tracked and have the capability to make recordings of:
The condition of the subsurface infrastructure.

The location of blockages.

The location of junctions and bends, etc.
DVD recordings of CCTV pipe inspection Sydney are a valuable step in planning remediation works. Clients can identify the issues and confirm their exact location and depth, as well as the length and type of pipe and other materials that may need to be removed or used in the remediation process.
Removing the guesswork from the process, our reports and DVD recordings can help customers save time and money. Our staff is highly trained for identifying all drain and pipe faults, so you can count on full consultation at the conclusion of the inspection. 
Same-Day CCTV Pipe Inspection Sydney
We are working around the clock, and our customers can count on us whenever they have a problem. We will be at your location as soon as possible, no matter if you are located at Sidney, Canberra, Central Coast, Wollongong, Hunter or Newcastle.
We offer a variety of specially developed cameras that allow us to provide full-color video inspections service of buried pipes. 
Don't forget drain blockages may also be caused by nesting rodents such as rats, which our CCTV pipe inspection Sydney can detect as well. We will do a detailed analysis, review the footage and provide all necessary advice on how to solve your problem. After our detailed drain inspection, you can be completely sure that you will have a fully resolved the issue. 
Call Us For Your CCTV Drain Camera Needs 
Feel free to fill out our online form and provide all the details so we can get back to you with all the information within minutes. In case you want to speak with someone from our customer service department, wait no more and give us a call today! 
We will be there to answer all your questions and ensure you get all the help you need as soon as possible. Don't guess what causes the drain blockage, contact us as soon as you face the problem, and we will provide a swift and precise CCTV survey.
Online Pipe's CCTV inspections include:
CCTV Cameras with self leveling heads.
CCTV Footage of underground pipes with 'on-screen' distance counters for precise measurement
Radio frequency information, which is relayed from the remote camera head to the Online Pipe operator, allows precise positioning.
Record of the location and depth of sub-surface infrastructure, tree root invasion, broken pipes, waste, and grease build up.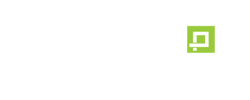 Online Pipe provides reliable and responsive services and quality outcomes
Testimonials
Happy Customers