SERVICES
Online Pipe offers a range of services to suite client and project requirements: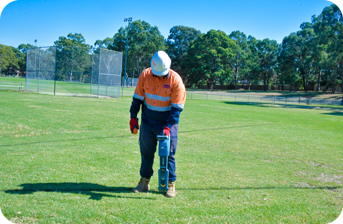 Online Pipe provides innovative pipe and cable locating services for councils, contractors, construction companies, developers and builders, and tradespeople.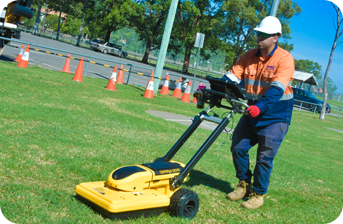 Ground Penetrating Radar (GPR) technology is used to provide graphic images of the subsurface (including concrete scanning), underground, or most hidden areas.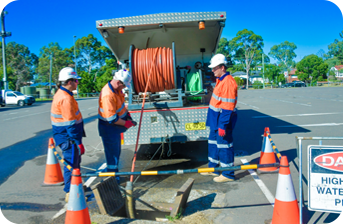 Blocked drains can be cleared with the use of high pressure water jets (truck-mounted and portable units). Depending on the scenario, both cold and hot water units can be utilised to clear pipe blockages.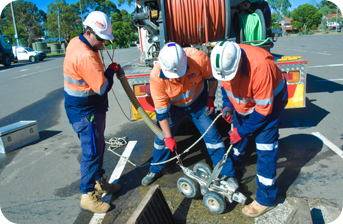 Online Pipe has a wide range of specially developed cameras that allow us to provide a full colour video inspection service of underground pipes.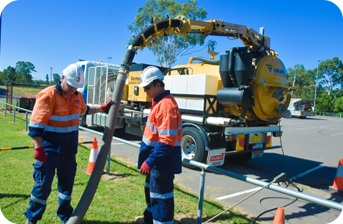 Non-Destructive Digging is used for safe excavation around gas lines, water pipes, tree roots, and phone and electrical cables.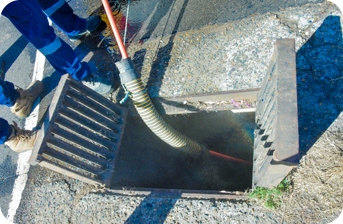 Vacuum Loading involves emptying and cleaning all types of traps, holes and pits. Online Pipe's mobile tanks that have the storage capacity to hold over 5,000 litres of sludge, storm water, sewer or other waste.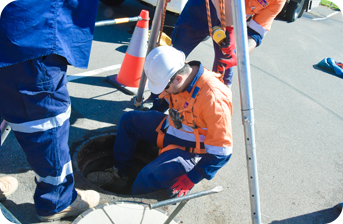 Online Pipe has a team of well-trained technicians with all types of certifications, including working in a confined spaces unit, meaning we can service all types of underground pipe and cable issues.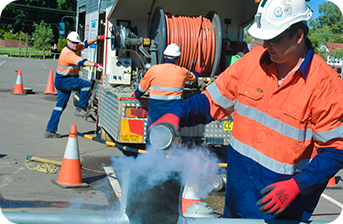 Pipe Freezing techniques control the flow of water in pipes, allowing repairs to be done.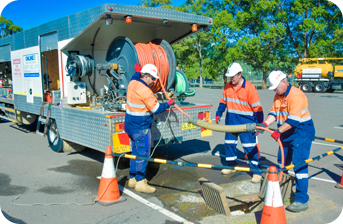 By conducting a CCTV inspection, we can quickly determine the cause of a blockage and the what type of remedial action is required to clear the blockage.
Testimonials
Happy Customers