Stormwater Drain Clearing Sydney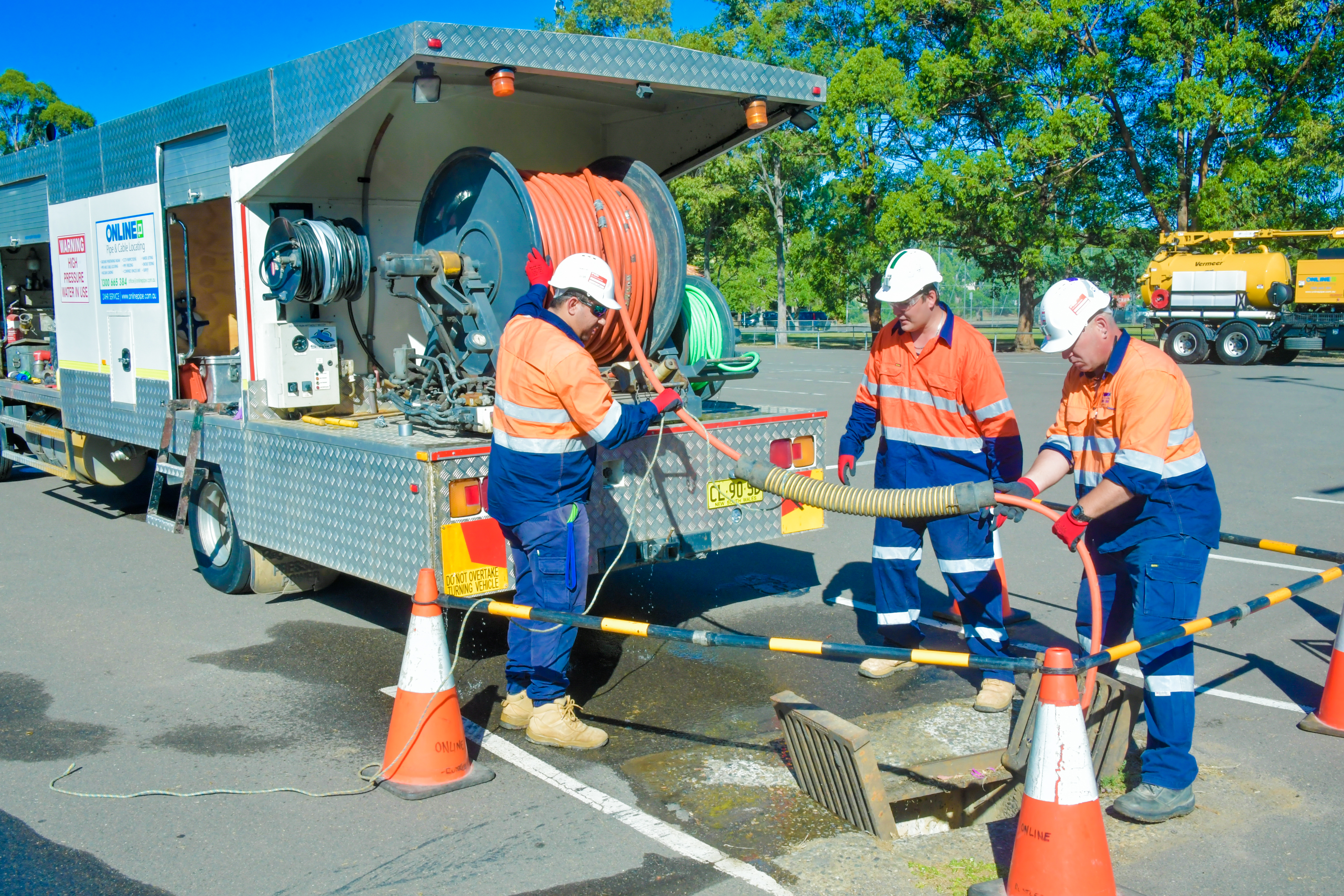 Blocked stormwater drains are a potential hazard for many homes during the entire year, but this problem usually escalates during the periods of excessive rains. The most common reasons that are causing these drains to become clogged are mud, leaves, and tree roots.
No matter what is causing the problem with your stormwater system, we will be there to help. Our specialists will quickly detect and unclog even the toughest blockages with non-invasive methods we are offering. Since the issues with your stormwater system can cause many other problems and flood your property, it is better not to risk with DIY options, and to let our licensed professionals take care of it. 
All you have to do is to contact us, and our stormwater drain clearing Sydney team will clear all blocked drains and restore full water flow as soon as possible, and if there is flooding, we will allow it to drain quickly. 
Efficient Methods For Cleaning Blocked Drains
The best way to clean blocked drain is to use a high-pressure water jet, and that exactly what we offer. This non-invasive method is very efficient and very fast. It will blast the slit from the drain, and bring it back to original condition without any damage. 
In case that you are not sure where exactly is the blockage and what is causing it, our team of specialists will use CCTV drain camera to inspect your entire stormwater system and tell you what is causing the blockage. This will allow us to create a detailed report and tell you which are the available options so you can choose the one that fits you the best. 
Apart from these options, we can provide permanent solutions for your blocked stormwater drain. In case that the tree roots are growing into the pipe, you can count on us to dig up the defective part of it and replace that section with a new part. This method is called pipe relining and it is one of the cost-effective ways to repair your damaged stormwater system.
How to Prevent Stormwater Drains From Blocking?
Once your stormwater drain is functioning properly again, you will probably want to keep it in good condition for as long as possible. The best way to do so is to contact us and we can schedule regular maintenance and occasionally clean all pipes of your stormwater system. 
There are some things you can do by yourself to prevent major hazards. You should regularly remove leaves, dirt and sticks from around your gutters and downpipes. Installation of gutter guards can help you with this and prevent the dirt from entering the waterway. Try removing small blockages before they become major ones. 
If you notice slow drain pits or water starts to pool around your drains, we suggest you give us a call immediately, because it is better to clean your drains before the problem escalates. Our professional and swift service will save you time and money because we will make sure that everything is operating normally as soon as possible. 
We are available 24/7 for Stormwater Drain Clearing Sydney
You can have peace of mind knowing that we are available 24/7. Even if you are facing a major issue with your stormwater drain, we will be at your address as soon as possible, no matter in which part of Sydney you are located.
All you have to do is to contact us through the online form on our website, and we will schedule an appointment or provide a free quotation. In case of emergencies, we suggest you give us a call and we will be on our way instantly. Everything our stormwater drain clearing Sydney team does is tailored to our customers' needs only, so you can be sure that we will always find the best solution for your plumbing issue within your budget.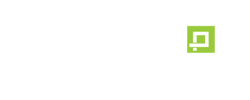 Online Pipe provides reliable and responsive services and quality outcomes
Testimonials
Happy Customers