Utility Mapping Service Sydney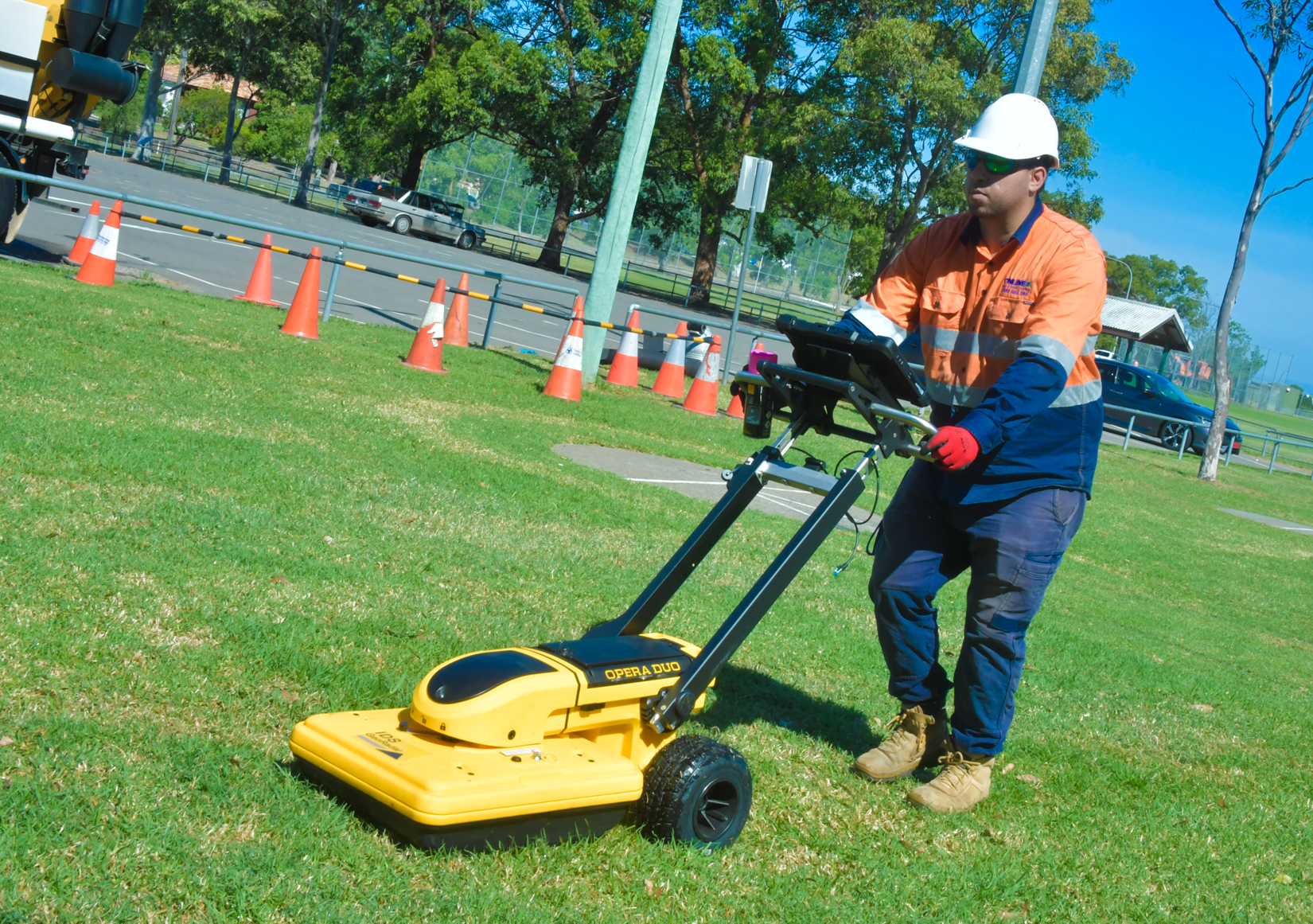 Utility maps show you the position of any buried pipes or cables in the ground. It is a procedure that includes instruments that can detect electric and telecommunication cables or gas and water pipes. The results will provide you with a detailed map of each hidden object that is located beneath the ground.
You need them before any construction since they can be beneficial for the future of the project. If you have a utility map, you can develop more efficient project planning. It doesn't matter whether you just need this information for maintenance and repair programs, or you are starting something from the beginning. This utility data will lower any potential delays in construction since there won't be any negative surprises when you start digging or drilling.
Moreover, you will be able to identify any problem and lower any sudden expenses that may occur during the work. Contractors will make better decisions based on the data of exactly what is where. They will be familiar with all the lines, pipes, etc. so they can decide in advance what equipment to use.
Utility maps can give you so much crucial information, save you time, money and most importantly, they can eliminate the stress you may go through if all of a sudden something unforeseen happens. That being said, you can reduce risks if you contact us and book utility mapping service Sydney.
Ground Penetrating Radar
We have numerous locators and depending on our clients' needs we will select the ones that will do the best job. One of our main methods for utility mapping is ground penetrating radar. We use it the most since it can locate buried services which cannot be traced by other methods. It contains two antennas, transmitting and a receiving one, and they send and detect electromagnetic waves. After that, with the help of the latest software, data is filtered, and we have all that is required.
With the constant progress in technology, especially when it comes to software and antennas, GPR can now detect various things such as:
Metallic, clay and plastic pipes

Water pipes

Drainage systems

Electrical cabling

Gas pipework

Telecommunications cabling

Storage tanks, etc.
GPR is great for both indoor and outdoor constructions and large-scale projects, such as road development.
Quick, Affordable and Reliable Service
We offer utility mapping service Sydney that can meet any requirement. Whether you are in the developmental stage or you are going through to post-construction. Using the most innovative technology, we can trace, identify and map underground utilities in no time.
Our services are the thing that makes us unique. We are client-oriented with a professional approach. Developing a great relationship with our customers is the key to our work. We work closely with all our clients to make sure we completely recognize their needs. Our team is skilled and specialised and that allows us to respond effectively no matter the size of the project.
Innovation is another thing that sets us apart. We continually invest in new technology and development of our employees to provide you with reliable services. That being said, it doesn't matter how challenging work is, we can do what you require.
Call Us Today for Utility Mapping Service Sydney
Online Pipe & Cable Locating Sydney team is available to you every day. You can complete an online form or call 1300 665 384. Our customer representatives will answer all your concerns, give you valuable advice and arrange an appointment. Whether you have an urgent matter or you want to book our services in advance don't hesitate to contact us and we will provide you with a clear and concise report of utilities beneath the ground.
Online Pipe has the GPR equipment and expertise to locate underground assets such as:
Water pipes
Gas pipes
Electrical cables
Telecommunications cables
Hard-to-find sewer lines
Storm water drains
Unused storage tanks
Voids
Concrete rebar and post-tension cables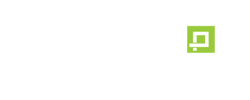 Online Pipe provides reliable and responsive services and quality outcomes
Testimonials
Happy Customers