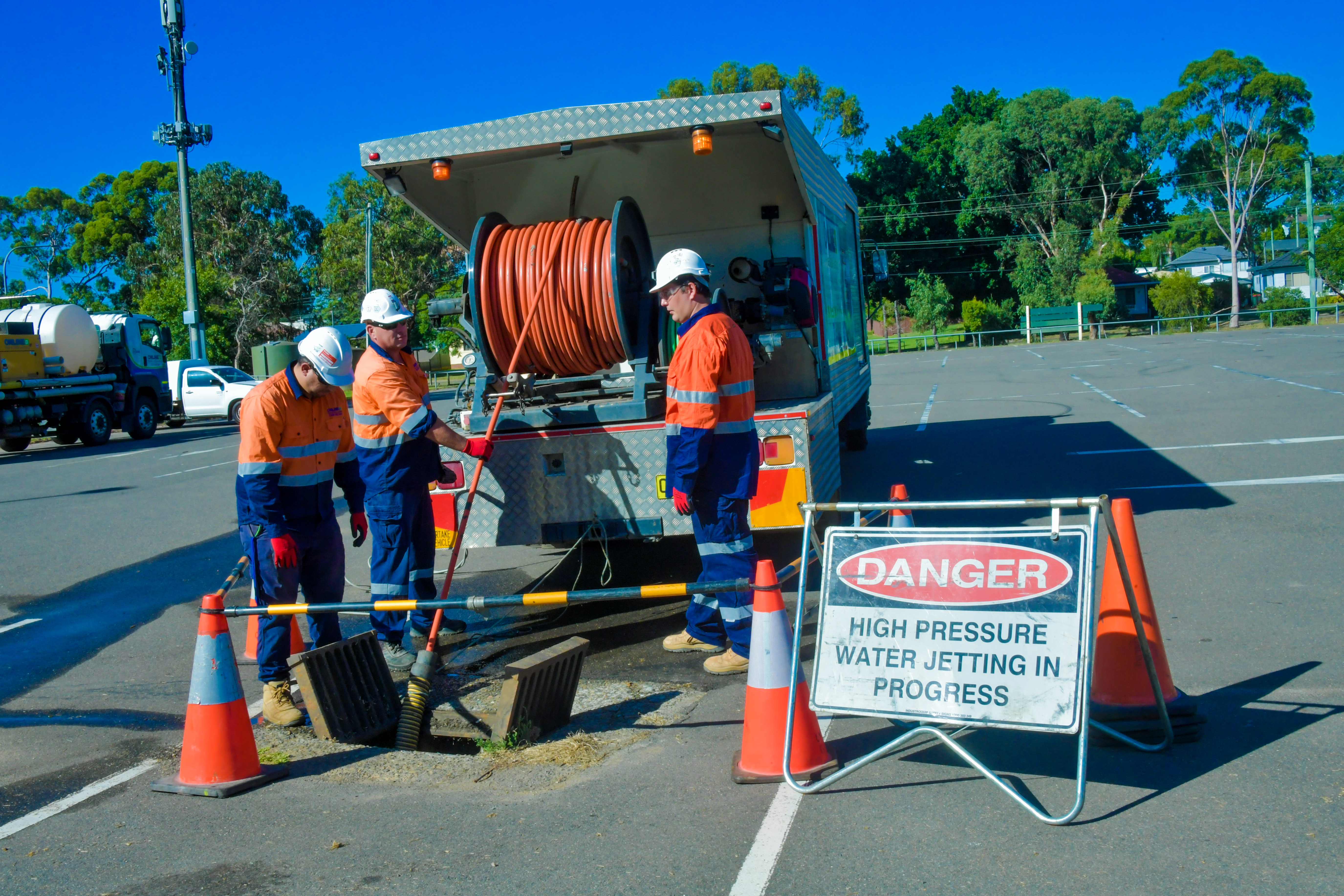 Blockages in pipes drain, and sewers have the potential to cause major disruptions to essential services, inconvenience, potential hazards, and costly repairs. If you want filth and dirt removed from the patio areas of your home or any other place, you can count on our professional service. 
The use of high-pressure water jetting is one of the most effective and efficient ways to clear blockages (while vacuum loading is the best way to remove the contents of the blockage from the site). We have cleaned, restored and refurbished many properties in Sydney, Canberra, Newcastle, Wollongong, Central Coast, and Hunter areas.
We can clean the insides of different types of pipes, without damaging the system. As such, our water jetting complies with today's standard piping, but it is safe on older pipes as well. We will get your pipelines to work like they were built yesterday, no matter if it's a chronic issue or just a clogged drain. All you have to do is to give us a call, and we will take care of the rest.
Our high-velocity water jets are capable of clearing pipes with diameters ranging from 40 millimeters to 1.2 meters. 
Wide Range of Cleaning Services
We have a wide range of nozzles and cleaning heads – from rotary multi-head pipe cleaning attachments to storage tank cleaning heads – which means we can quickly and easily interchange water jet nozzles and heads to suit the size of the pipe and the type of material causing the blockage.
In addition to this, we have a hot water unit available for the removal of greasy sludge and blockages in pipes – the perfect solution for owners of restaurants and fast-food outlets. We also have vehicles equipped solely for water jetting, as well as combo units for jet-vac cleaning. 
Benefits of Water Jetting Sydney
When you decide to use our water jetting Sydney, you can be sure it will be fast and effective, and that is a completely safe and environmentally friendly solution. Our technicians are available 24/7, so nothing can surprise us, and you can give us a call at any time. We have extensive experience and flexibility to tailor a solution to the pipe, drain, or sewer size and the type of blockage, and with the removal of all waste, we leave your site spotlessly clean.
Don't let blocked drain or smelly pipes ruin your day when you can count on our reliable services. You will get the best high-velocity water jetting Sydney at more than affordable rates whenever you need it. 
We offer Both – Cold and Hot Water Jetting Services
Depending on your needs, you can choose between two types of high-pressure water jetting – hot and cold. In case you need an effective solution for blockages from organic waste or soil, high-velocity water jetting is the thing you need.
On the other side, nothing can deal with grease or fat like hot water jetting. No matter which problem you have, you can be sure we will come up with practical and effective solutions. Feel free to contact us today for more information regarding the service we provide or request a quote online and someone from our department will contact you shortly. 
You can say goodbye to blocked drains, sewer and culvert problems now when you have us at your service!
Our high pressure water jetting services include:
Water jetting of sewer lines
General cleaning of pipelines
Cleaning of tanks, vessels, drums, digester tanks
Water jet cleaning of drainage systems and lines
Water jetting of boiler tubes
High pressure water jetting is ideal for clearing:
Drains
Industrial pipes
Sewer pipes
Storm water pipes
Culverts
Invasive tree roots
Sludge, sewer, and other waste
Grease build-up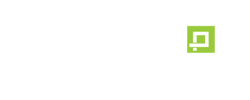 Online Pipe provides reliable and responsive services and quality outcomes
Testimonials
Happy Customers