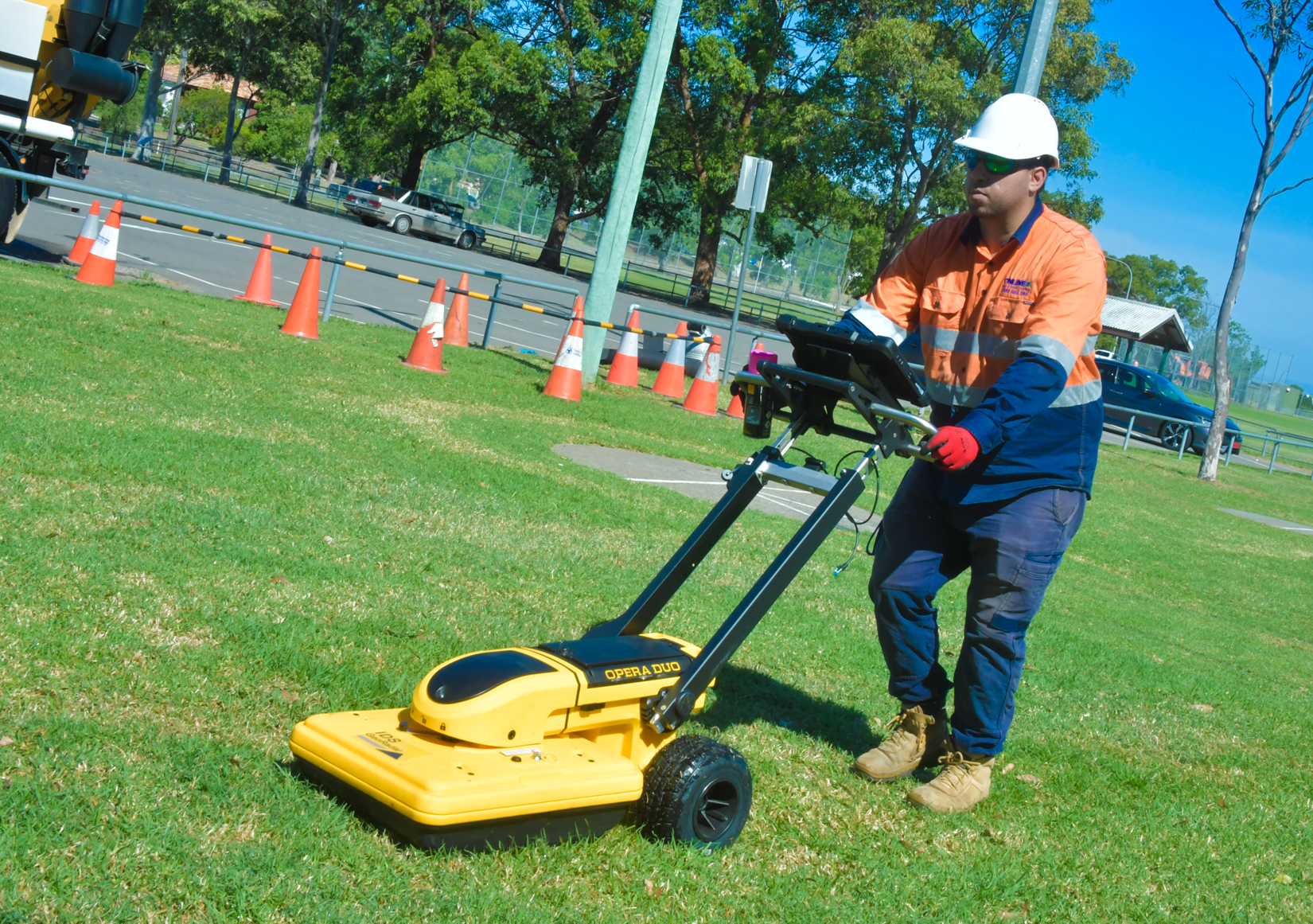 Concrete scanning is the process of inspecting different kinds of surfaces before we begin drilling. It is an absolute must if you want to make sure your renovations go according to the plan. Online Pipe & Cable Locating concrete scanning Sydney team uses only the best and noninvasive technologies to make sure our scanning is accurate and as quick as possible.
What can we examine with concentrate scanning? Many things, such as:
Ceilings

Decks

Walls

Balconies

Floors

Roofs, etc.
This is a rapid and secure method that will give your repairman all the necessary information. They will know if there are any objects within the concrete, what is the concrete depth and are there any air pockets that cannot be detected from the surface.
Aside from that, concrete scanning can help you reduce any potential risks of damage. Cables, pipes and conduits will be completely secure. They will make drilling and cutting as simple as possible and preserve the structural integrity of the concrete. In addition, you will lower the costs of any potential repairs that can happen if the repairmen are not careful enough.
Ground Penetrating Radar 
Amongst many possible techniques, we choose nothing but the best. Therefore, ground-penetrating radar is our primary tool. It is a non-destructive technique that uses high-frequency radio waves to give us accurate data. Those waves travel at a specific speed depending on the permittivity of the material we are scanning. According to that the time we spend on scanning may differ.
One of the main benefits of GPR is that it can be used for scanning condition assessment in materials that are made of thin layers. This means it will give us precise results in a different range of fields like archeological finds, transportation projects and many others. Having that in mind, we provided two different GPR services:
Outdoor Ground Penetrating Radar

Indoor Ground Penetrating Radar
The first one will locate pipes, cables and other structures from 2 to 3 meters subsurface. It is great for scanning roads, construction sites, industrial sites, and other external areas. The second one is meant for scanning 300 to 400 mm subsurface. It is great for building sites, locating post-tension cables and scanning walls.
Cable and Pipe Locating
Although GPR can scan everything thanks to its electromagnetic waves, sometimes all you need is a simple cable and pipe locating. Especially if you are working on specific corporate projects like road developments, or you are building a new home. We all know how important it is to be familiar with the location of every pipe and cable before any work starts.
Combining high-quality equipment and different techniques we can offer you several services regarding this matter:
Hand-held Locators — we use this method to find the location of metallic pipes and cables that are on 300 to 400 mm subsurface.

Sonde Locators — this method is for the location and depth of non-metallic pipes and cables.
If your cables and pipes are more in-depth, we will use the previously mentioned method with the ground penetrating radar to provide you with the most accurate results. The only thing you need to do is book our services before any construction or renovation begins.
Contact Us If You Need Concrete Scanning Sydney
If you plan on cutting, drilling or coring a concrete and you want to be sure the risk of negative surprises is lowered to a minimum, then you have to do the scanning first. If you have any doubts about this process, you can contact our trained concrete scanning Sydney team members and they will gladly explain to you all the details and make the best solution on how to find hidden objects fast, efficient, and within your budget.
Online Pipe has the GPR equipment and expertise to locate underground assets such as:
Water pipes
Gas pipes
Electrical cables
Telecommunications cables
Hard-to-find sewer lines
Storm water drains
Unused storage tanks
Voids
Concrete rebar and post-tension cables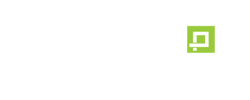 Online Pipe provides reliable and responsive services and quality outcomes
Testimonials
Happy Customers