Ground Penetrating Radar GPR Scanning Sydney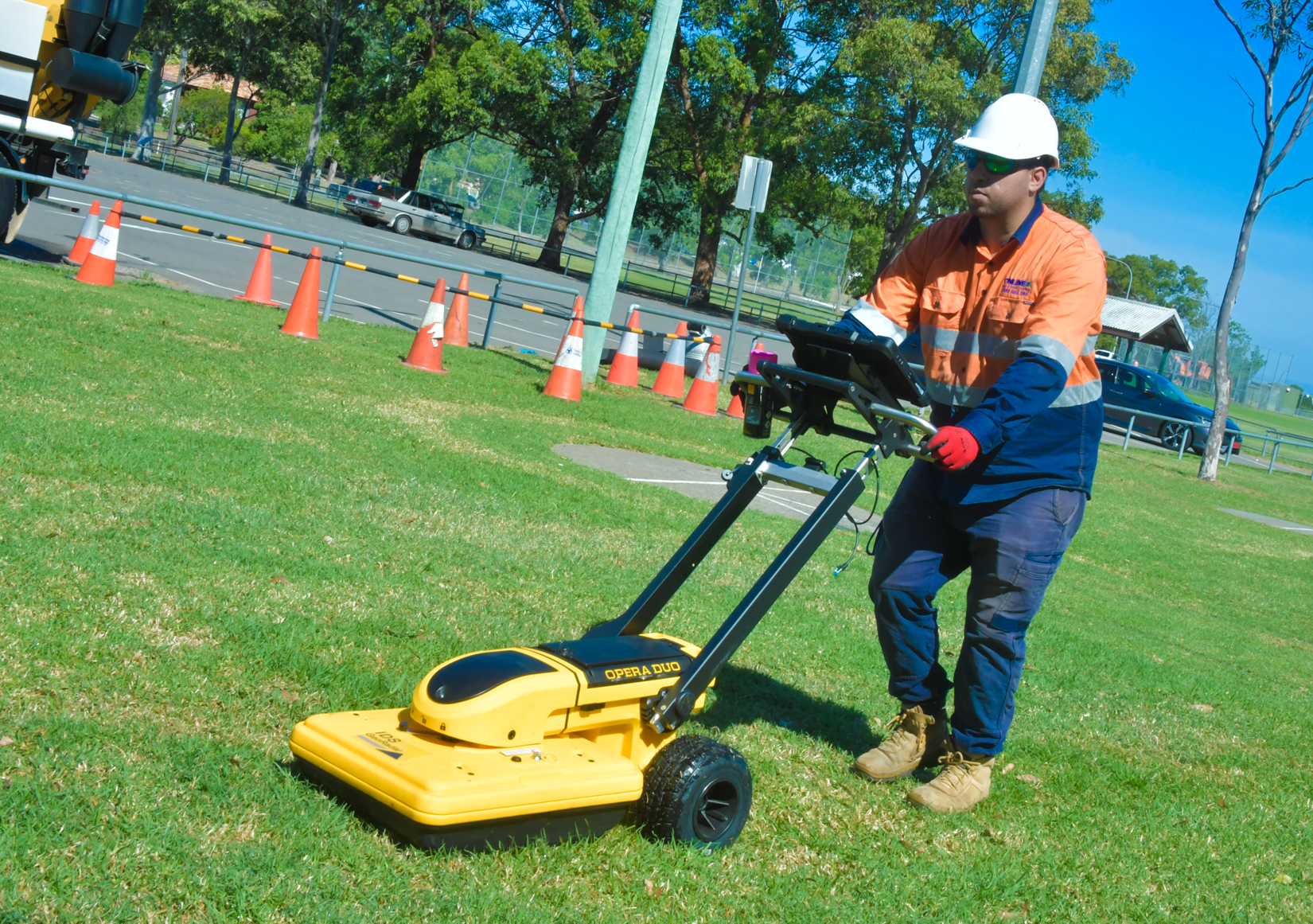 Locating subsurface infrastructure is a crucial step before excavation, hole drilling, or concrete cutting. Online Pipe & Cable Locating Sydney has the latest in Ground Penetrating Radar (GPR) meaning we can help you prevent hazards on-site and protect underground infrastructure.
Ground-penetrating radar is a non-destructive method that uses radar pulses to 'map' an image of shallow subsurface feature, collect data and construct the view of belowground. GPR scanning will take the dangerous guessing out of your work and keep worksites safe by mapping exactly where the pipes, cables and other hazards lie.
Our GPR scanning Sydney is executed by trained, experienced workers, who will evaluate your site and provide comprehensive answers to all your questions. However, it is important to understand that some conditions may affect the ground-penetrating radar's performance. Even if it turns out that GPR isn't the appropriate technology for the type of soil and other conditions on your locality, we offer an array of other services, and you can count on our high-quality solutions.
Perfect Solutions for Residential and Commercial Projects
GPR method can be used in a range of fields such as environmental, archeological, transportation projects and many others. It is used during the entire span of the project, from the design phase to investigate the ground all the way to maintenance and operation to verify concrete thickness and/or to locate reinforcing bars and buried utility conduits.
In order to be able to satisfy the needs of every single client, we have the following GPR scanning services available:
Outdoor Ground Penetrating Radar (GPR) – locating metallic and non-metallic pipes, cables and other structures from 2-3m subsurface; suited to roads, construction sites, footpaths, car parks, industrial sites, and other outdoor sites.
Indoor GPR – for locating 300-400mm subsurface; suited to building sites and concrete scanning to locating post-tension cables and rebar (before concrete cutting or core hole drilling performed by on-site tradesmen). This GPR scanning can also be used to locate a reinforcement bar (reo bar) concealed in walls.
Our GPR scanning Sydney includes reports and clear and accurate 3D imaging of subsurface infrastructure. We are constantly improving our services by investing in training and education, as well as the latest tools and techniques, and we guarantee you will get fast and in-depth results.
The Best GPR Scanning Sydney And Customer Care
Using our GPR scanning services will bring you multiple benefits such as fast and accurate locating, mapping permanent record of subsurface imaging on DVD, and non-destructive locating method. We guarantee that hiring our company will save your precious time, decrease project costs, prevent damage, and reduce risks.
We can provide fast and efficient service in any part of Sydney, as well as Canberra, Wollongong, Central Coast, Hunter, and Newcastle areas. All you have to do is contact us at any time since we are at your service 24/7.
When you need to know what's beneath the surface of your worksite, pick our top-notch services and rest assured we will take care of even the most hidden spots. You can count on us to help you with your next construction process by giving you a closer look at subsurface utility infrastructure.
We Can Assist on Locating Different Underground Infrastructure
We offer our GPR services to plumbers, architects, builders, and many others, so wait no more and contact us today for a free quote, expert advice, or a tailored estimate, and we will get back to you as soon as possible.
Online Pipe has the GPR equipment and expertise to locate underground assets such as:
Water pipes
Gas pipes
Electrical cables
Telecommunications cables
Hard-to-find sewer lines
Storm water drains
Unused storage tanks
Voids
Concrete rebar and post-tension cables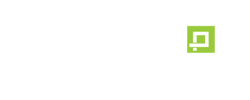 Online Pipe provides reliable and responsive services and quality outcomes
Testimonials
Happy Customers