Have underground assets – like pipes and utility cables – you want to protect and avoid damaging?
Our pipe locating Sydney service can help prevent hazards on your site, for your domestic, commercial or industrial job. We use the latest non-destructive pipe location methods to guarantee fast, accurate, and reliable results – ensuring your team is safe and you don't waste precious time dealing with a damaged underground asset.
Our clients include councils, contractors, construction companies, developers, builders and tradespeople. Besides being industry certified and licensed, we are also fully insured and carry Public Liability cover and Workers Compensation Insurance.
Call today on 1300117137 and let's discuss your pipe locating job in Sydney
Pipe Locating Sydney: Technology we use
We use a variety of industry-standard technology for pipe location, including:
Hand-held locators: for the location of metallic pipes, cables, and other structures 300-400mm sub-surface.
Ground Penetrating Radar (GPR): for the location of metallic and non-metallic pipes, cables and other structures from 2-3m sub-surface; suited to roads, construction sites, and other outdoor sites.
Indoor GPR: for locating 300-400mm sub-surface; suited to building sites and concrete scanning to locate post-tension cables and rebar before concrete cutting or core hole drilling.
Sonde Locators: for the location and depth of non-metallic pipes and cables (and the location of blockages).
The only thing to do is call us before your job starts and we will take care of everything else.
Our Full Range of Services
Besides our Sydney pipe locating service we also cover:
Or you can browse our full range of services.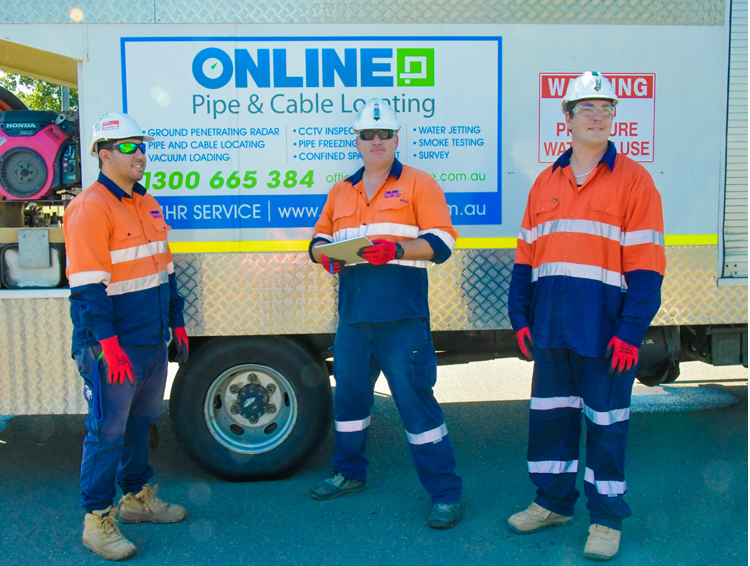 Why Online Pipe?
Need some reasons why you should choose us for your pipe locating service? We think these are worth knowing:
A larger team means shorter lead times and faster turnaround
24/7 service support means project milestones are achieved
Value is more than price, and means you get access to our expertise, reliability, and quality outcomes
Expertise translates into a quality service, with the job done right the first time
Efficiency means reduced hazards and a safe work site
A larger fleet and more equipment means we can offer a multi-disciplinary service, with the ability to reach any locations
Our customer service is focused on flexibility and working with you to deliver what you asap
Call us today on 1300117137 to discuss your Sydney pipe location job!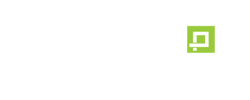 Online Pipe provides reliable and responsive services and quality outcomes
Testimonials
Happy Customers