Confined Spaces Entry Sydney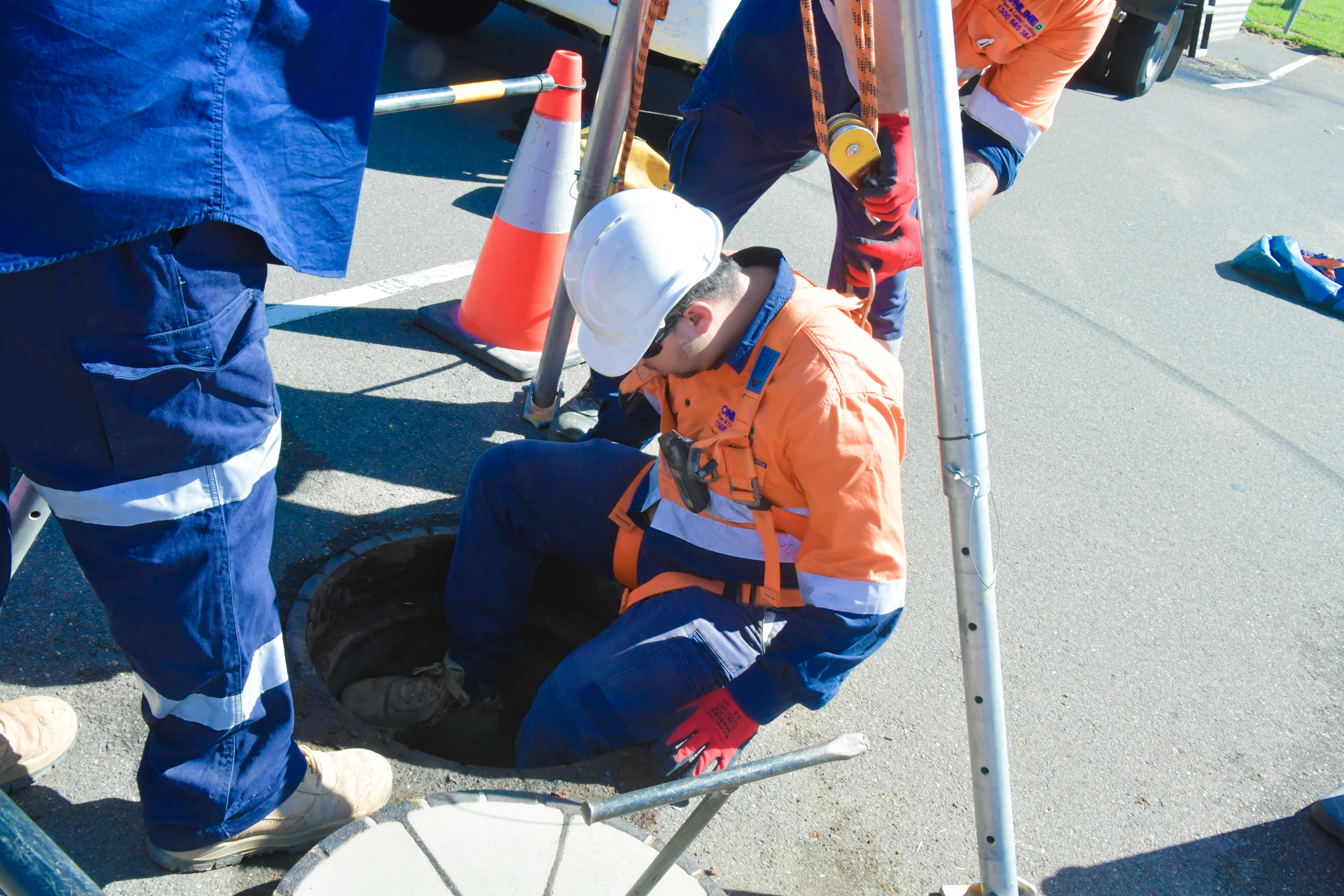 Many worksites include areas that are considered confined spaces that are not designed for continuous occupancy, but they are large enough for workers to enter and perform certain jobs. Working in such an environment can pose many risks.
Our technicians are experienced and trained and can handle any job even in the most demanding environment. Every member of our staff is going to re-certification and learning how to implement the latest technology improvements every year, so you can be sure that you will get the best confined space entry service.
When our team is required to work in a confined space – such as in a pit, drain or tank – we do so according to Safe Work Australia's Model Code of Practice for Confined Spaces and all requirements of the WHS Act and Regulations. You can be sure that the entire process will be done quickly and efficiently.
How Does the Confined Space Entry Process Look Like?
All members of our team are trained and certified to enter and work in confined spaces. This allows them to operate various confined space safety equipment to allow for vertical and horizontal entries, conduct risk assessments, manage risks, and implement emergency procedures when and if they are required.
Once access is achieved, our technicians can inspect the space and surroundings to establish current conditions and determine the remedial actions required to clear or clean the subsurface asset. The necessary steps will then be taken to re-establish the asset to full working order, and according to the customer's requirements.
Typically, we would use confined spaces techniques to gain access to manholes, pits, sewers, drains, and underground tanks. Entering conducted spaces for any reason is dangerous, and you will need a proven expert to deal with it. That is exactly what we offer – highly trained staff who will take all the necessary precautions to avoid harm.
Why Choose Us?
The only way to be sure that the job would be done properly, and that your workers, the site and assets will remain perfectly safe during the process is to hire our professional team. Certified practices and equipment which are compliant with regulatory and industry benchmarks guarantee that we are prepared for any job and any circumstances.
Identification and management of hazards and risks are crucial for further confined space entry process, and we will make sure that everything is carefully inspected before we start working. Once our technicians get the job done, we will do the necessary testing and restoration for the resumption of normal operations. 
We guarantee that each person involved in the process is certified, and strictly follows the regulations for confined space entry. With a professional staff and fully-equipped air trailers, we are the leaders in tank cleaning, as well as the inspection services in this area. You can be sure that we will find the best solution for any problem and any industry with our confined space entry Sydney.
Contact Us For More Information On Confined Space Entry Sydney
If you need any advice, or you want to know more about the confined space entry Sydney we provide you can give us a call at 1300 665 384, or send us an email to office@onlinepipe.com.au and someone from our department will get back to you quickly. 
To make it easier to request a quote and learn more about the prices for the service you need, we created the online form under the Contact Us section on our website. Pick the option that is the most convenient for you to get in touch with someone from our courteous staff and guarantee that you will be more than satisfied with the service we provide. 
Using confined space techniques and practices for:
Inspection of Sewer lines
General cleaning of pipelines
Cleaning of tanks, vessels and drums
Inspection of drainage systems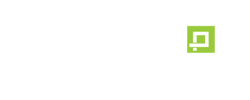 Online Pipe provides reliable and responsive services and quality outcomes
Testimonials
Happy Customers