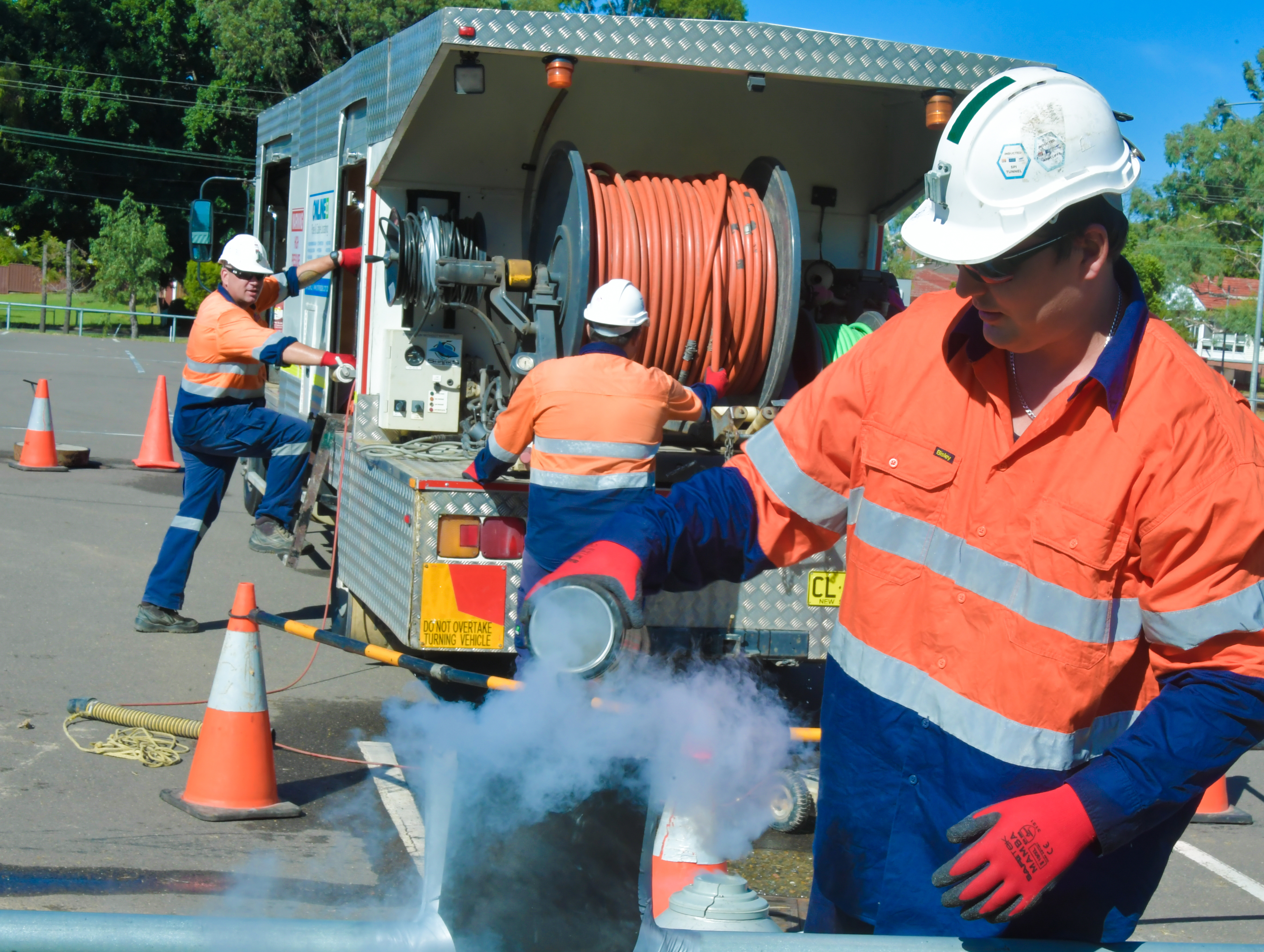 Pipe freezing is highly regarded as the best technique for preparing pipes containing water for repairs, maintenance and upgrade works. Fluid in the pipes doesn't have to be drained down anymore, and that's a huge advantage of this method since it saves a lot of time and allows you to avoid the costly process of refilling and venting.
It is a technique used to freeze the contents of a section of a pipe by applying liquid nitrogen to the perimeter of the pipe in a controlled manner until the contents of the pipe freeze and form an ice plug. The ice plug adheres to the pipe walls stopping water from flowing through the pipe during pipe repairs/maintenance works.
At this stage of the process (and only at this stage), isolation of a section of the pipe is achieved and work can be carried out on the pipe between the edges of the ice plug. Once a solidly frozen plug is formed, pipework modifications can be undertaken with confidence. Our technicians remain on-site as required by the Plumber/Air Conditioning & Refrigeration Mechanic, usually until all works have been completed.
When is Pipe Freezing Needed?
When you have a large, commercial or multi-story living space, it would be impractical to shut off the flow of heating or hot water to the entire building just to have a pipe repair. Pipe freezing will allow you to isolate only parts of installations that need reparation, while unaffected areas of the house or building can still have heating or hot water throughout the repair or alteration.
We will be able to quickly solve isolated drain and pipe faults in any part of Sidney, Central Coast, Hunter, Newcastle, Canberra, and surrounding areas. Our well-trained, experienced technicians will ensure you get only the best pipe freezing service at competitive rates.
Pipe freezing Sydney is the best solution in numerous situations, and listed below are just a few of them:
To perform maintenance and repair works on pipes with non-functional valves.
When repair works are required on leaking pipes.
To replace valves or flanges in pipes with no zone valves.
To allow insertion of a branch in pipes with no zone valves.
Only option – for many commercial and industrial applications.
Pipe Freezing Sydney Benefits
Pipe freezing Sydney has various applications, including residential and commercial plumbing water supply systems, boiler systems, as well as fire suppression sprinkler lines. You can count on us to provide single and multiple freeze isolations on different materials such as copper, plastic or steel. So, whatever is the issue, our pipe freezing service can handle it.
This method is widely acknowledged as one of the safest techniques of temporary pipes isolation, but at the same time, it is also:
Convenient – No need to drain large quantities of water pre-works; No need to purge air/refill water post-completion
Flexible & Time Saving – No need to shut the whole system down (allowing normal operations elsewhere)
Cost-effective – Minimal labor and resources required
Reliable – Our Technicians have the training and experience to pipe freeze effectively, efficiently and safely
Quick – No extra workload is required
Schedule an Appointment Online
If you are facing pipe cracks, leaks or faults, we suggest you fill out our online form and provide all the necessary information so we can get on-site as soon as possible. Our services are available hours a day, so feel free to give us a call at any time, and rest assured we will take care of all issues swiftly and effectively.
We can even deal with pipe sections where the valves are unavailable or inoperable, so there is no need to waste your money on costly venting procedures. Wait no more and contact us today!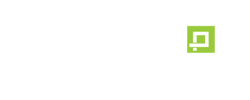 Online Pipe provides reliable and responsive services and quality outcomes
Testimonials
Happy Customers