Gas Leak Detection Sydney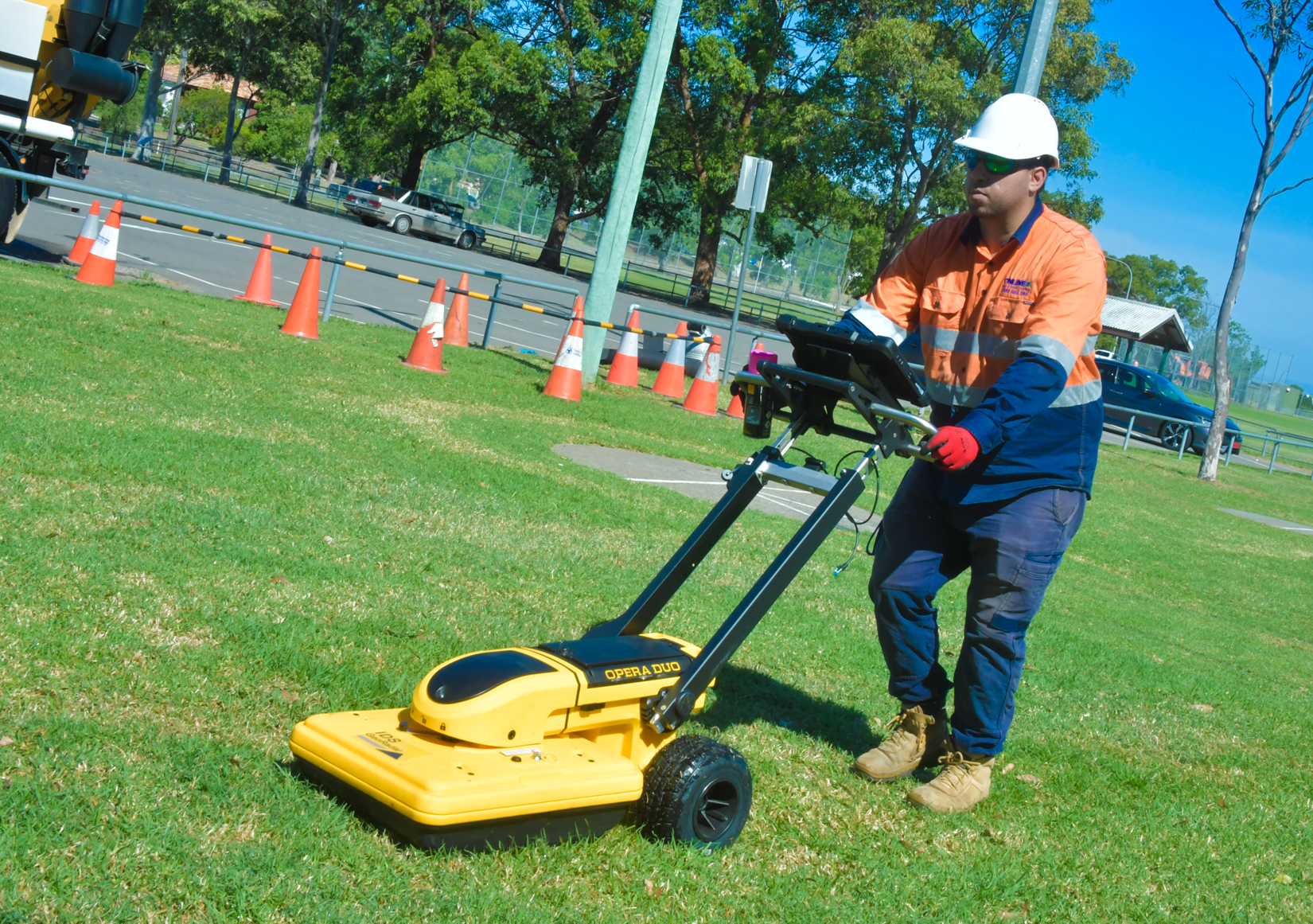 Learning how to stay safe if you are using gas at home is very important. Gas doesn't have a natural scent, so manufacturers add an unpleasant one to make sure you can smell it if a problem occurs. Therefore, if you smell it, act fast!
Natural gas is used very frequently among households since small amounts can produce large amounts of heat. For that same reason, however, leaks can easily turn into a fire or an explosion. As leaks can be extremely dangerous, so you shouldn't take that for granted. 
The best thing you can do is book our gas system maintenance services out of a precaution. If, however, you forgot to do that and now you are suspecting there is a natural gas leak in your home there are certain things you need to do.
First and foremost, contact us immediately. Gas leaking is a risky thing, so if you notice a problem the middle of the night, don't wait until morning. We at Online Pipe & Cable Locating Sydney offer our services non-stop.
After you contact us, there are some things you need to do until we arrive:
Turn off the gas tap

Open all the doors and windows

Don't turn the lights on and off since that can produce sparks and might cause the explosion

Do not light a cigar or a candle in the apartment
Residential & Commercial Gas Leak Detection Sydney
Gas leaks can be tricky to deal with. They are hard to detect especially if you don't have a gas leak detector. Aside from that, when a gas leaks it moves very fast through a large area. Therefore, if it happens in commercial areas, it requires more time for resolving.
When gas is not completely burned, it can produce carbon monoxide which is dangerous for humans. Even in small amounts, it can cause long-term health issues, and in large amounts, it can be fatal. That is the reason our services include both residential and commercial regions. We will make sure that both the living and working environment are safe and secure.
Our experienced employees will check the gas leaks throughout the whole home and offices with the newest equipment so we can be sure nothing is missed. If the presence of gas is detected, the leak will be located and stopped.
Quick, Affordable and Reliable Service
Because you can't see or smell gas, it can easily happen to overlook these types of leaks. When you suspect you may have a gas leak in your home or place of business, don't hesitate and contact our experts to investigate everything. If we find something suspicious, there will be enough time to act. If not, you will have peace of mind knowing your family, or employees are completely safe.
We use the newest techniques that can identify any possible problem and repair it in the most effective way. With our quality gas analysers, we can detect both indoor and outdoor leakings. We use those instruments to inspect everything. Starting with the most obvious places and small leaks and finishing with areas that are typically forgotten.
Our experienced and skilled gas leak detection Sydney team members will do the job quickly leaving you secure and without worries.
Contact Us Today
It's not worth risking your property or health by ignoring potential gas leaks, hoping they will never happen. We offer you gas leak detection services 24 hours so feel free to send us a message if you want to book in advance or give us a call if you have an urgent matter. Our gas leak detection Sydney team will be there to answer all your questions and ensure you get all the help you need as soon as possible.
Online Pipe has the GPR equipment and expertise to locate underground assets such as:
Water pipes
Gas pipes
Electrical cables
Telecommunications cables
Hard-to-find sewer lines
Storm water drains
Unused storage tanks
Voids
Concrete rebar and post-tension cables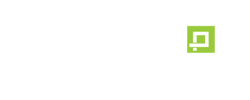 Online Pipe provides reliable and responsive services and quality outcomes
Testimonials
Happy Customers