Non-Destructive Digging Sydney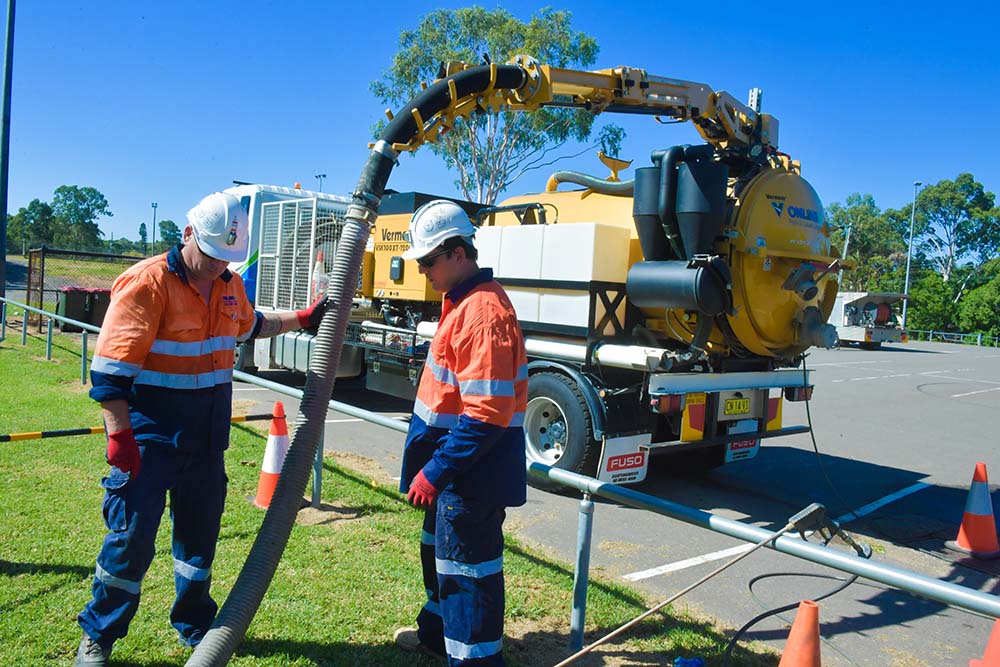 Non-destructive digging, also known as non-destructive excavation, hydro excavation, and potholing, makes use of a high-pressure water lance to safely excavate soil, dirt, and sand that is found around underground utilities. It can be used to perform work safely even for sensitive installations.
This kind of vacuum excavator can be used for removing small particles as well as heavy debris. Thanks to that it is widely used for new service installations, pipe and fitting replacements, exploratory excavations, and clearing contaminated debris from work-sites and public spaces.
We will be there to safely remove objects and materials which can seriously damage existing infrastructure such as subsurface telephone, electricity, or gas installations. Not only is this a safer way to work in the presence of underground utilities, but vacuum excavation is also much faster and cleaner method.
How Does The Cleaning Process look Like?
Before non-destructive digging is performed, we use a hand-held locator or ground-penetrating radar to locate underground utilities. We then use hydro excavation to dislodge the soil, dirt and sand, thus potholing and exposing the underground utilities that need to be accessed. 
The materials that are dislodged are vacuum loaded for containment and easy removal from the site. We can also undertake a full reinstatement of the ground if required. This process requires professional equipment and experience, and that is exactly what we offer. 
Before starting the process, we will use utility detection gear to map the area and minimize potential damage. This is a very popular method for both – residential and commercial projects, especially the ones with tight deadlines. You can be sure that we will provide swift service and finish non-destructive digging on time. We are ready to tackle any task, whenever you need us.
Why Choose Us?
Online Pipe & Cable Locating has extensive experience in performing non-destructive digging around various pieces of critical infrastructure, including water pipes, sewer pipes, power cables, gas lines, telecommunication cable, and sewer lines. Our team also has experience in working safely around other objects such as tree roots, buried concrete, and bricks.
Our non-destructive digging Sydney is quicker and safer than excavation and manual digging. Repairing the ground is much easier than if mechanical excavation was used. It eliminates damage to underground infrastructure and reduces hazards and risks of injuries. The excavation work can be completed much faster, which helps reduce your overall costs and can help minimize disruption to services and operations.
You can be sure that our staff will find the best possible solution to your problem. We transfer the dirt directly to the waste tank, so you can be sure there will be no piles of dirt in the work area. Unlike mechanical excavators, there is no heavy machinery that can cause ground disturbance to the site surrounds.  
24/7 Available Non-Destructive Digging Sydney
Feel free to give us a call or send us an email with all the details of your project, and we will get back to you as soon as possible with all the necessary information. Besides qualified technicians, we are offering non-stop customer support, so you can count on us at any time.
There is no need to risk and seriously harm existing infrastructure with other invasive methods of cleaning when you can contact us today and get completely safe, high-quality non-destructive digging Sydney at competitive rates. 
Our services include:
Safely exposing underground utilities
Fast clearing and removal of soil, dirt and other materials.
Safe way to dig trenches near or around underground utilities.
Fast and safe exposure of cables for the installation of street lights and power poles.
Safe, fast and effective site reinstatement.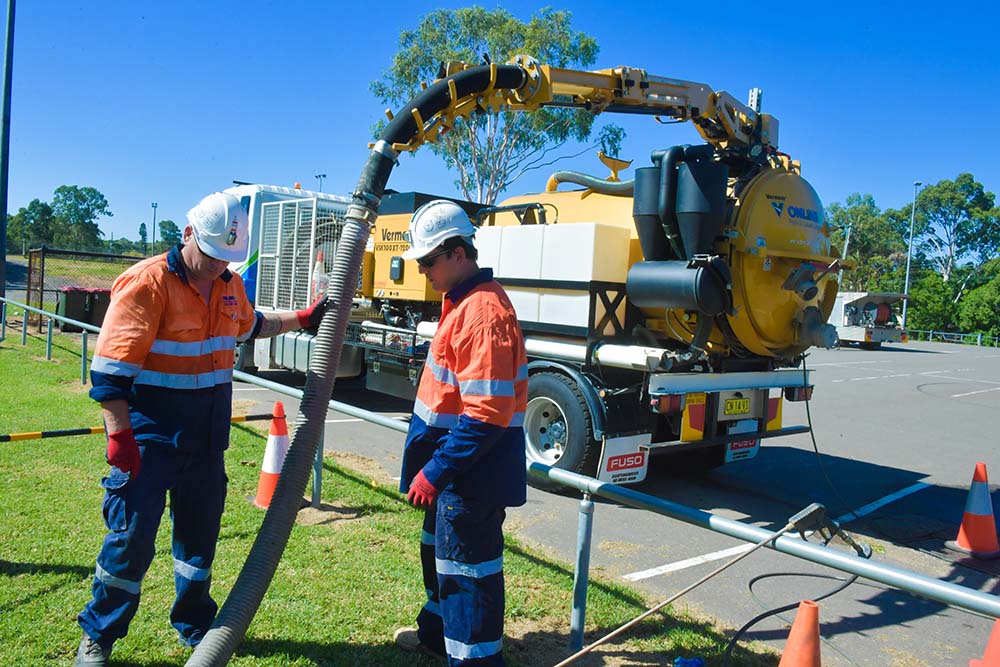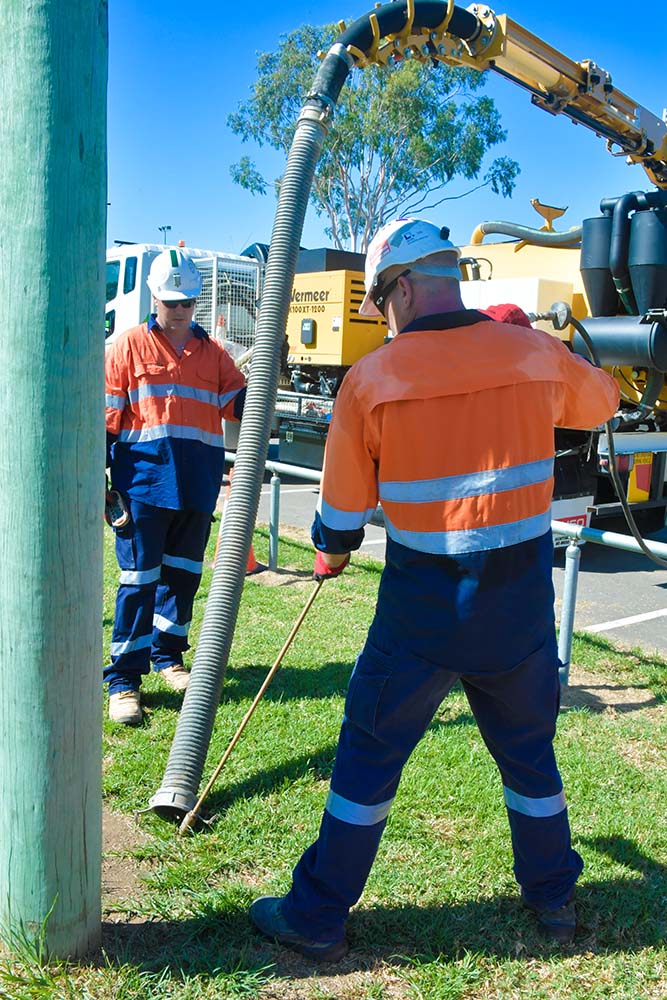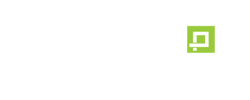 Online Pipe provides reliable and responsive services and quality outcomes
Testimonials
Happy Customers