Blocked Drain Clearing Sydney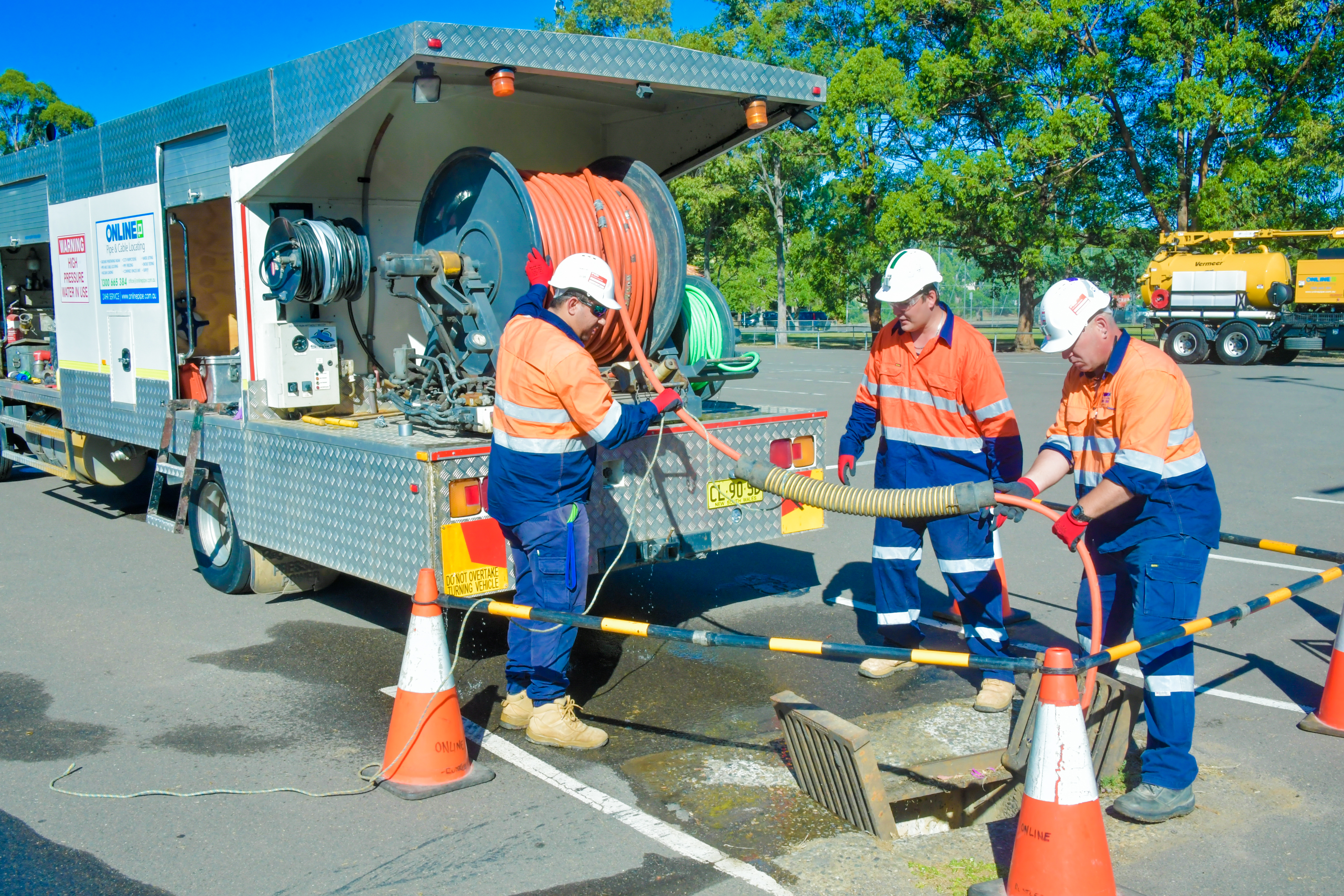 When you have clogged and blocked drains, and need a trusted, professional service which can help you solve your problems, drain clearing Sydney will be everything that you are looking for. Our experienced plumbers will find the best solution for your septic, drainage and water lines, and eliminate the most human health or environmental threats with high-quality cleaning and maintenance.
Trying to deal with these problems on your own can only make things worse. We suggest you give us a call and we will use the latest technology and innovative methods such. 
We have been providing drain cleaning services for different types of buildings, from residential to commercial ones, and we can deal with any reason that causes drain stoppage. You can be sure that the methods we use, such as hydro jetting can break even the toughest blockages such as tree roots.
CCTV Drain Camera Inspection
By conducting a CCTV inspection, we can quickly determine the cause of a blockage and what type of remedial action is required to clear the blockage. Online Pipe & Cable Locating (Online Pipe) has a range of specially developed CCTV cameras, in different sizes, that provide a full-color video inspection service for most pipes.
You will identify all drain and pipe faults, put them on a DVD and our experienced technicians will provide valuable advice on which steps you should take to solve your problem. This is one of the most accurate, reliable and cost-effective methods for tracing complex sewer systems. 
Our high-tech CCTV camera drain survey is a non-invasive method much more convenient than digging holes, and it will accurately get you to the root of the problem. 
Clear Blocked Drains By Using High-Pressure Water Jets
High-pressure water jetting is a fast and effective way to clear blocked drains. We have truck-mounted high-pressure water jets, portable water jets, and cold and hot water units, providing us with extensive capability to clear blockages caused by tree roots, greasy sludge, litter, and other foreign materials.
Water is forced to pass through the small hole of the jet nozzle at high pressure, and even the toughest blockages and build up can't stand up to our water jet machines. After that, you can be sure that your pipes and drains will be completely clean.
Since this method is very effective and precise it can easily remove rust, paint, residues of chemicals and even concrete which can block drains and sewer too.
Vacuum Loading
After unblocking a drain, pipe or sewer, we can remove the debris with our vacuum loading trucks. This prevents debris from accumulating further down the system and eventually building to form another blockage – and your site is left clean.
All our vacuum loading trucks are operated by professional and well-versed staff, and we guarantee safe conditions under all circumstances. Our tanks have a capacity of 5000 liters, and we can deal with liquid as well as solid waste. 
Drain Clearing Sydney Available 24/7
Our drain clearing Sydney is available 24/7, and you can count on same-day service whenever its drain blocked, a wide range of equipment to remove almost any blockage after which flow is restored, and minimal disruption and inconvenience. 
You can contact us by filling out the form on our website, or you can give us a call and schedule an appointment at any time. With our professional service which is available across Sydney and the surrounding area, dealing with drain and pipes blockages has never been easier. 
Contact us today, and we will get back to you within minutes!
Our services include:
CCTV inspection, water jetting, and Vacuum loading
Clearing blocked drains
Clearing blocked sewers and sewerage systems
Clearing blocked pipes
Clearing blocked storm water pipes and drains
Clearing blocked traps and pits
Clear pipes blocked by invasive tree roots
Clearing blocked gully traps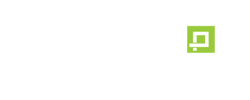 Online Pipe provides reliable and responsive services and quality outcomes
Testimonials
Happy Customers